Lofoten, the real deal. - (Days 10 - 12) - Arctic Cycle 2010
Day 10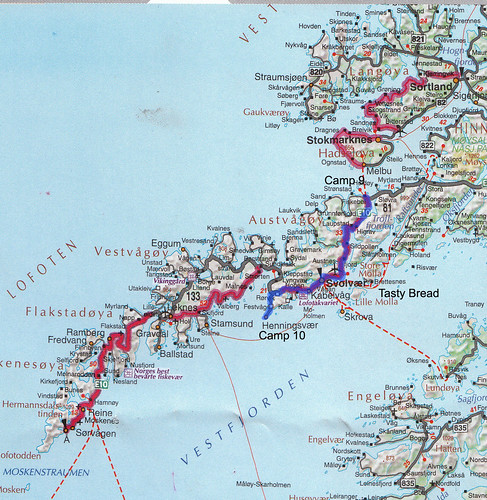 Today we were feeling quite lazy and did an easy jaunt through the jagged mountains of Lofoten (Austvågøya) to the town of Solvær (capital of lofoten). Solvær as OK and we had a tasty snack and bought some delicious bread. (Vestfjordbrod from Kringla Bakeri in the main square.)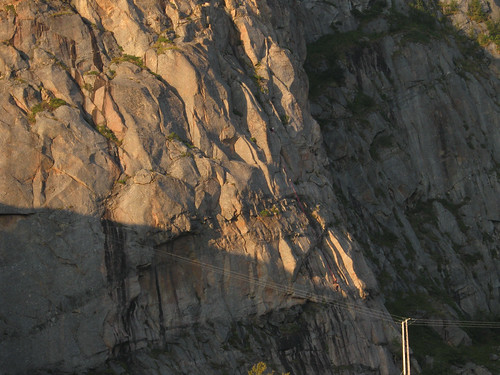 We continued onto hip and happening Henningsvær, the climbing captial of Lofoten. We relaxed in the climbing cafe over some Nordland Pils and partook in a magnificent shower. Finally we retired to PARTYWAVE the cool climbers wild campsite and evaded the clouds of angry mosquitos.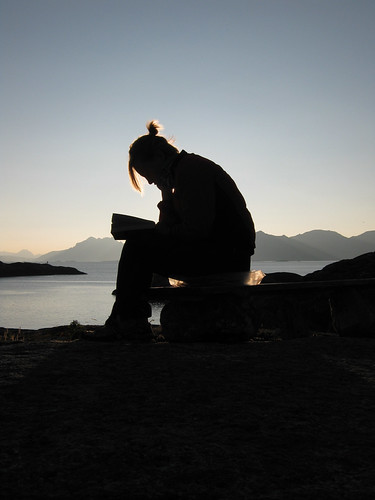 I tried to get a pair of Norrøna Lofoten ski pants for cheap (RRP circa £400) but the climber dude wasnt having any of it. Note to self: when haggling its better to make sure it is a one on one haggle and there are no other advisers in the vicinity.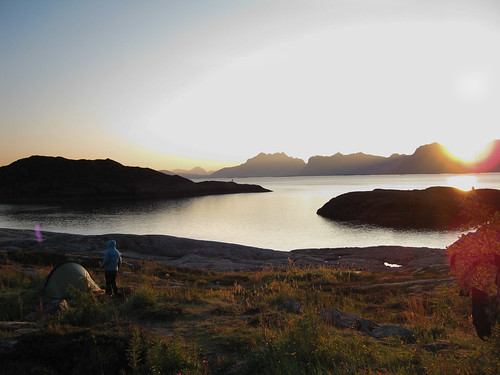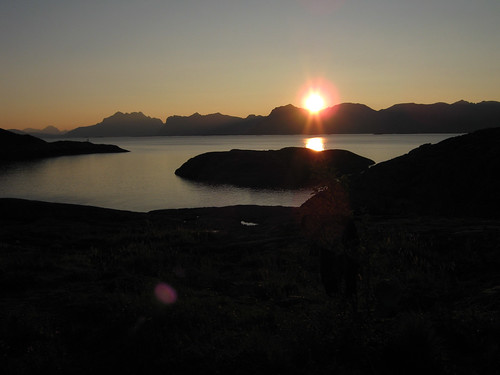 Stats
63.82km
19.9 Avg
49.6 Max
980 kcal
3:11:55 ptime
960.6km fae NK
Day 11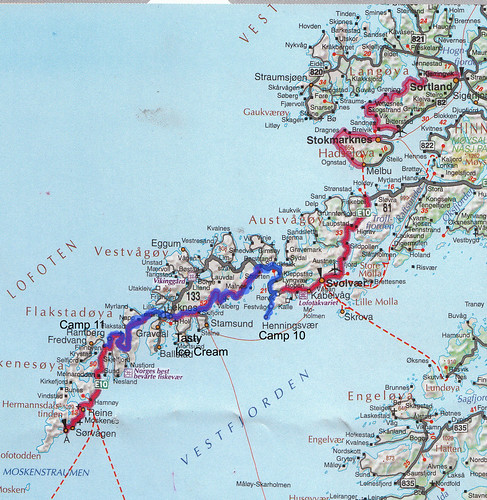 Woke up to find out that a beast of some kind had got into our tent porch in the night and eaten most of our food!!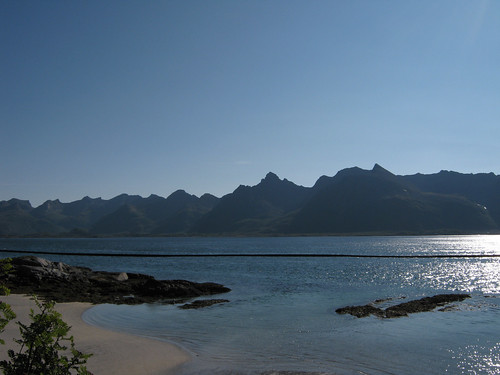 Very picturesque beautiful cycle on one of the recommended motorbike roads. Finally got my ipod out and have started listening to music when I am cycling.. pumpin!
Helen had a dark day today.
Found a 'mall' and had some tasty ice cream. Tried for find a some snow and ran to a white patch on some hillside. Unfortunately it was a very white stone slab :-(. This ends my 32 month stint of being on snow every month!!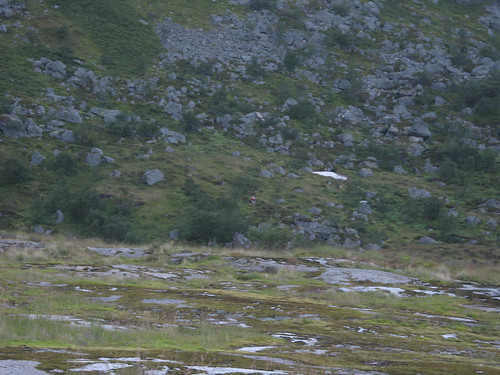 Stopped off at a proper campsite and made some funny sunset pictures.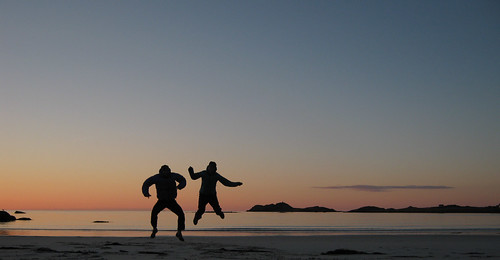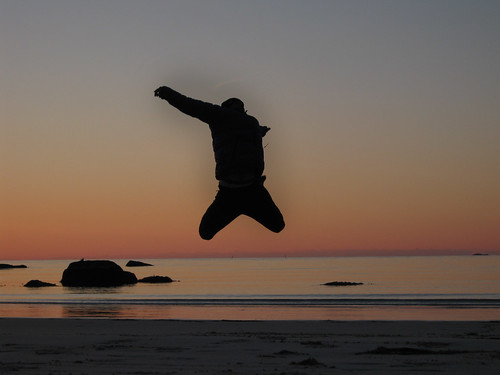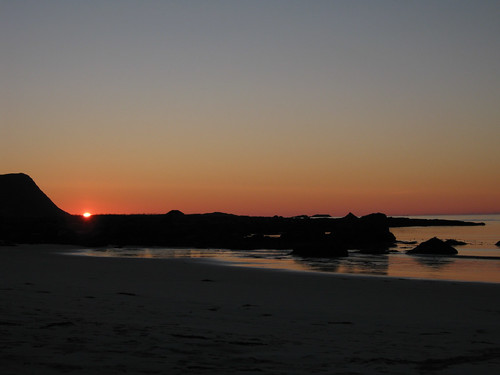 Stats
90.79km
20.5kph Avg
57.0kph max
1434 Kcal
4:24:23 Ptime
1051.4 km fae NK
Day 12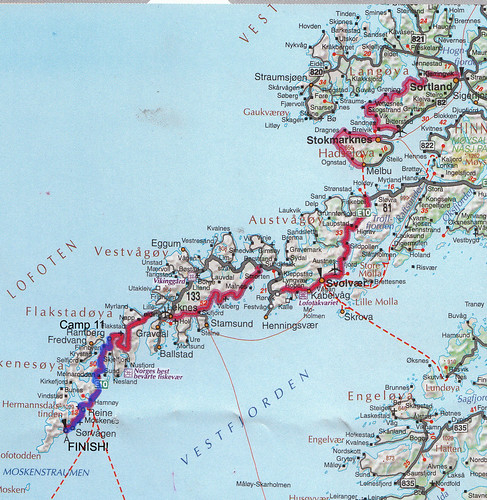 A slow start to the day at Ramberg Gjesthus Campsite but a heart warming story of a 90 year old Australian man who had been in nearby Skelfjord aged 19 and returned to witness the opening of a war memorial. He has been reunited with a 76 year old man whom he gave a box of delicious chocolates to 71 years ago.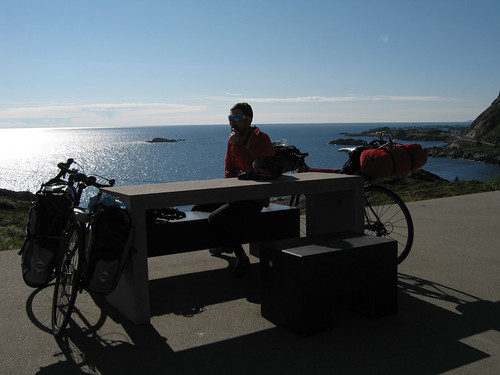 We cycled the remaining length of flakstadøya to Moskenesøya and all the way to the famed å. We spent the rest of the gloriously sunny day relaxing and pottering about in å and moskenes.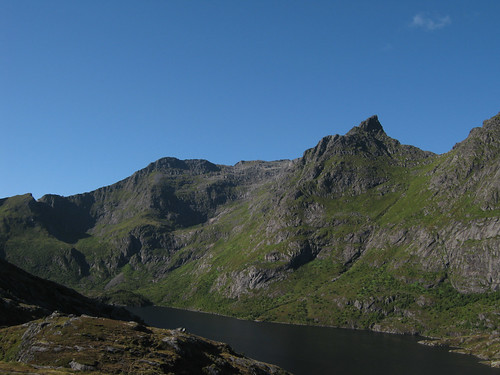 At the ferry port we met a kiwi / south african couple who were driving an insane mercedes camper van. (something similar to "this""http://www.flickr.com/photos/cinemadreams/3027634842/in/photostream/") They were driving it around the world and had heaps of good chat.
Our time in Lofoten was coming to a close as the sun went down behind the jagged peaks. We munched on our final wild dinner, washing it down with some Nordlands Pils.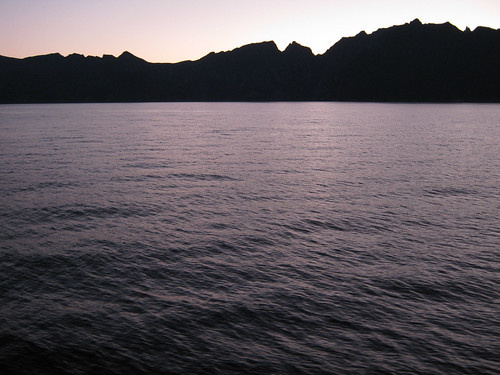 Stats
45.85km
20.6 kph AVG
58.5 kph MAX
731.8 kcal
2:13:23 ptime
1097.2 km fae NK
FINISH

!