Lyngen Alps - Steeper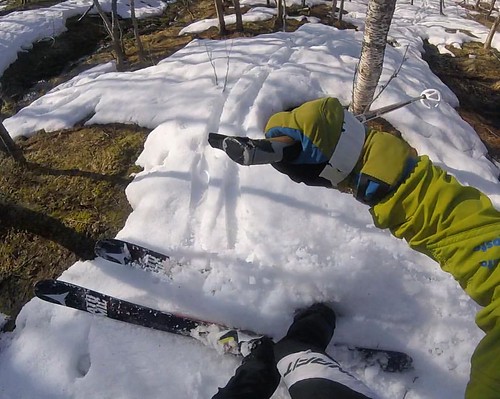 We took a trip to the Lyngen Alps in May to ski some steep lines. Im a bit of a beginner steep line skier but this trip definitely taught me a few things about skiing steeper.
The weather did no play very well but we made the most of it. Was fun to ski with Richard again as he has been off the radar being a father and a professor.
We stayed at Ellevoll Gård AirBnB. Was a sweet place to stay and definitely recommended.
Here is a video of some of the skiing.
Lyngen Alps – Steeper from Alastair Brunton on Vimeo.