The Humble Blue IKEA Bag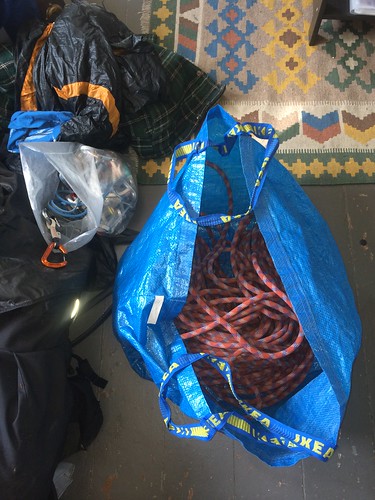 I would like to draw the worlds attention to an amazing modern tool. The blue ikea bag. These things are hard wearing, lightweight, large, relatively water resistant, and most importantly FREE! (If you are an IKEA family member where membership is… FREE!)
A short list of things I use my IKEA bags for.
Washing basket
Rope bag
Lightweight secondary kit bag on holidays. (useful on car deployed ski mountaineering), fits into your luggage really easily.
Daily use on car enabled adventure activities.. orienteering, cycling, skiing.
Camping.
Walking any distance with them is annoying however, and stuff does tend to fall out. However, they are still an epic improvement to my daily logistics and at the price tag of FREE I am a happy man.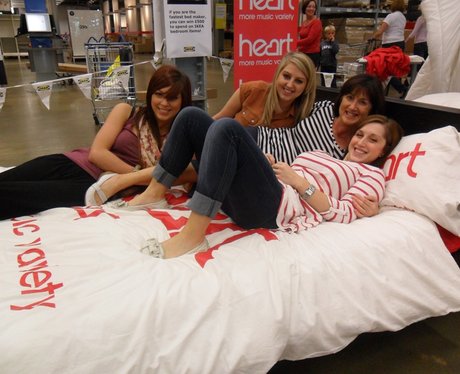 What do you use your IKEA bags for?